Golf Evolution
2020-21 Junior Elite Program
The Golf Evolution Junior Elite Program (JEP) prepares 11-17 year-old golfers for high school and college golf with weekly intensive coaching, competition, and practice from November through April and beyond.

The 2020-21 session will be set up in mid- to late-September! If you are interested, please contact Erik J. Barzeski at 814-873-0811.
About the Junior Elite Program
Since 2014, Golf Evolution has produced/taught:  
6 European and PGA Tour Players

10 DI College Players

> 50 DII and DIII College Players

10 Current Mini-Tour Players

6 EDGA Champions

7 EDGA Junior Champions

4 US Kids Golf Players of the Year

3 Hurricane Junior Tour Champions

9 Competitors in National USGA Events

 
The Golf Evolution Junior Elite Program (JEP) allows juniors to train with the same proven methods on a weekly basis throughout the winter to keep games sharp for the next season. Our 10,000 square foot indoor facility provides the perfect setting to reach every goal, whether it's to make a high school or college team, compete on local and national junior tours, or simply to get better (and beat your parents!). We want you or your child to be the next addition to the bullet list above!
In 2019, we again expect to accept 16 junior golfers – 8 girls and 8 boys. Interested junior golfers should be aged 11-17 and prepared for an intensive, small-group training program to run for six months from November through April*. Groups of four golfers will receive 90 minutes of weekly training on Saturday mornings to prepare for the 2020 golf season and beyond.
Dedicated Golf Evolution junior golfers get results: at the junior level, at the high school level, and at the collegiate level. Candidates for the GE Junior Elite Program must show a passion and desire to take their game to the next level.
Classes are taught by Erik J. Barzeski, PGA, who is:
Head coach at Penn-State Behrend, winners of 8 of the last 10 AMCC Championships.
Named to Golf Digest's "Best Young Teachers in America," 2016-17.
Named to Golf Digest's "Best in State (PA)," 2017-20.
2019 Western New York section PGA Teacher of the Year.
 Contact Erik at erik@golfevolution.com or by calling or texting 814-873-0811.
Space is extremely limited for the 2019-20 season as former students have the right of first refusal, and many golfers will renew each year.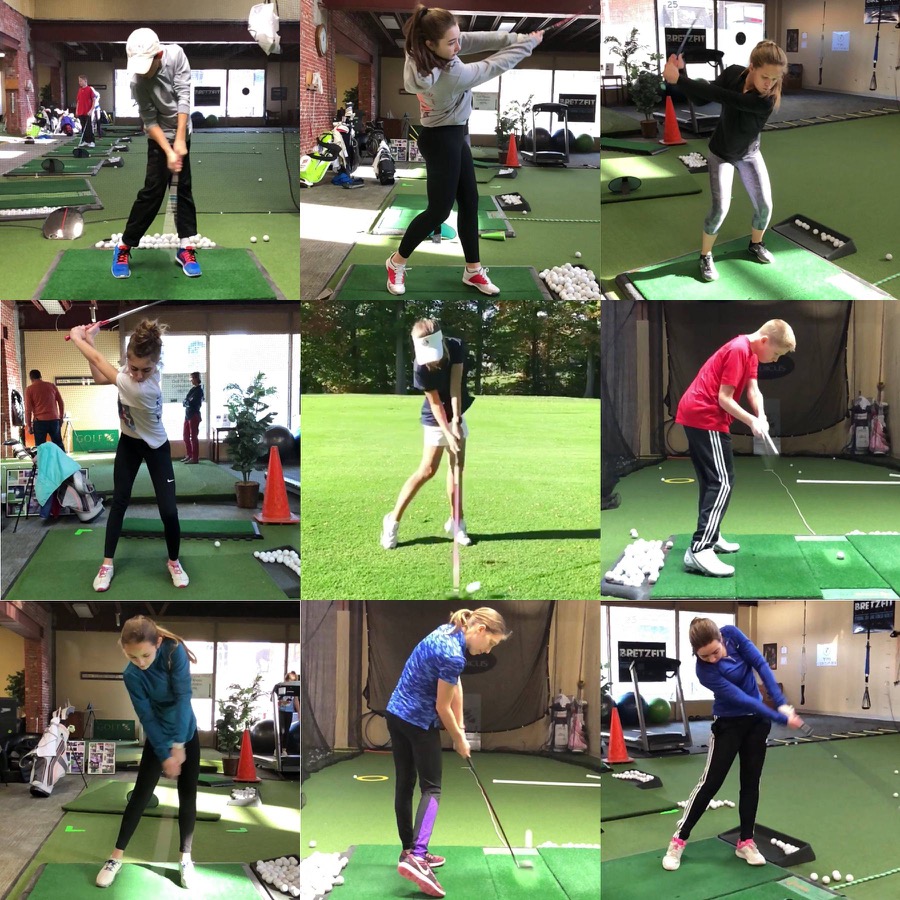 2019-20 Program Details
For $1350*, accepted junior golfers will get:
Twenty 90-minute small group instruction sessions focusing on the full swing, short game, putting, gameplanning, mental strategies, practice routines, and tournament preparation from November 2019 through March 2020.
One session each (from among a few to choose from) in April, May, June, and July. These will be outdoors if at all possible.
Full membership to the Golf Evolution facility through October, 2020.
Access to the latest technology we have to offer at Golf Evolution.
An individualized practice plan and monthly analysis.
Half-price individual lessons ($30) through October, 2020 ($40 if at a facility other than Golf Evolution).
* Cost is $1350 if paid up front, or monthly payments of $280 are due the first session of the first five months (Nov, Dec, Jan, Feb, Mar.) for a total cost of $1400. Discounts for returning players are available.
Available 2020-21 Sessions
Saturdays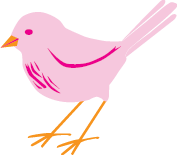 8:00 am – 9:30 am
12:30 pm – 2:00 pm
Spots Available: 8 (4 per session)
Spots Remaining: 8
The 8:00 group has traditionally involved younger students, with older or more experienced players attending from 12:30-2:00. I will add a student's initials when she has reserved her spot and been accepted, and italics when interest is expressed and a decision is coming in a few days.
8:00 –
12:30 –
20 Sessions from November – March and ongoing opportunities April – July.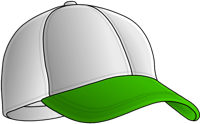 9:30 am – 11:00 am
11:00 am – 12:30 pm
Spots Available: 8 (4 per session)
Spots Remaining: 8
The 9:30 group may include older students, with younger players attending from 11-12:30. Initials of accepted students will appear by each time, with italics indicating interest with a decision coming in a matter of days.
9:30 –
11:00 –
20 Sessions from November – March and ongoing opportunities April – July.
We Support our Junior Elite Golfers Throughout the Next Summer
Golfers who participate in our 2018-19 Junior Elite Program aren't just sent out to compete in events when the calendar turns to May. We continue to support our JEP golfers by offering ongoing lessons, checking in with them or caddying for them in some events, working with them on their tournament schedule, preparing them to play in high school or college, and much, much more.